Take a two-centre trip to South Africa's Western Cape and discover why so many fall in love with this country's charms
Why go?
Balmy temperatures, stunning scenery, world-class food and wine at ridiculously low prices. Cape Town is a cosmopolitan city within easy reach of the wild. Quaff the best Sauvignon Blanc at a swish city bar one day and eyeball a lioness the next. South Africa delights beyond expectations – especially the warmth and friendliness from the Rainbow Nation people. It's a 12-hour flight from the UK, but only one (BST) or two hours' time difference, so no jet lag. And, once flights and accommodation are paid for, it's excellent value. Cape Town is generally safe, although like any city you need to be streetwise. There's still inequality – but tourism is vital to its economy, and you can make a positive difference by enjoying South Africa's wonders.
What to see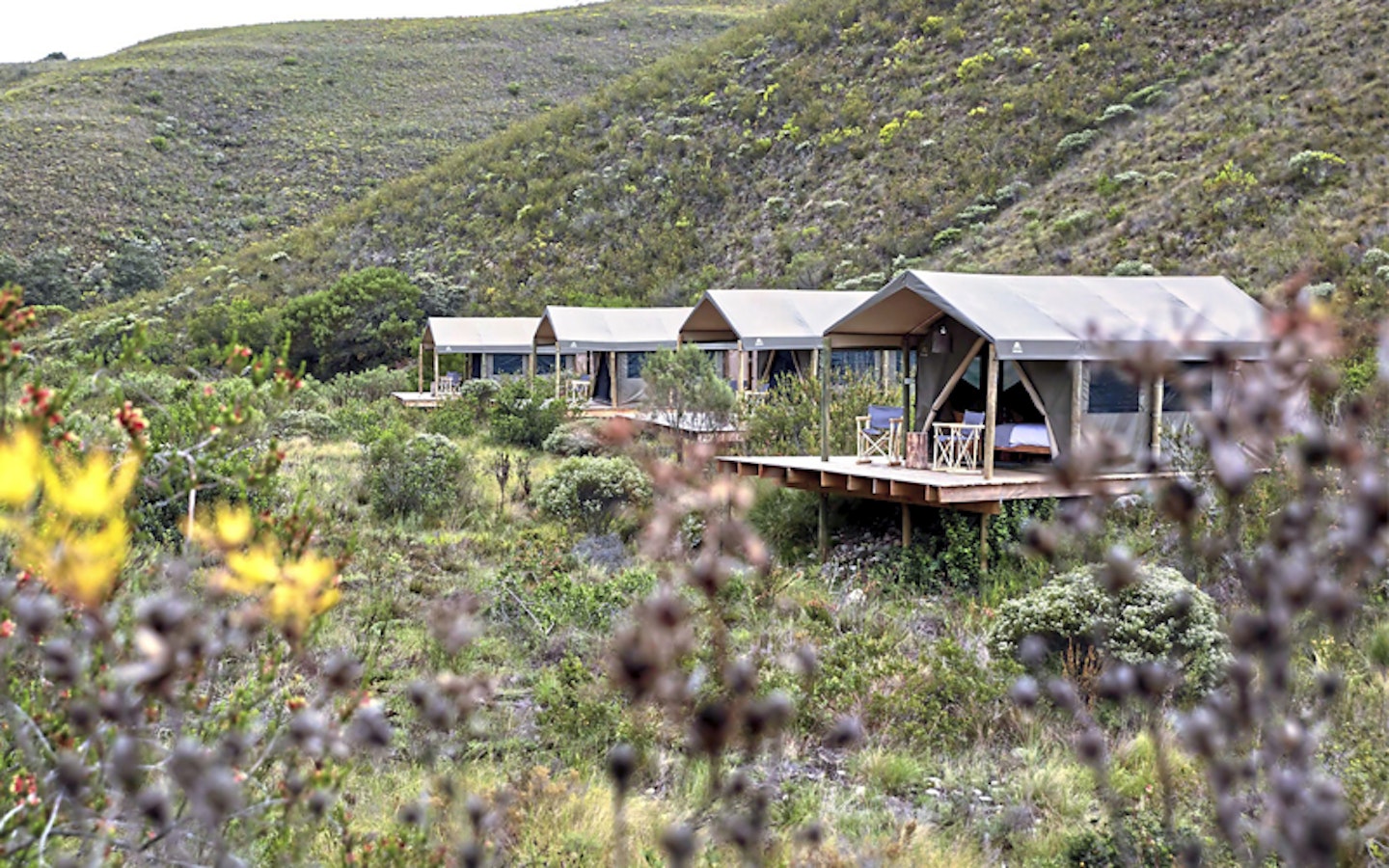 Visit Robben Island (Robben-island.org.za) where Nelson Mandela was held for 18 of his 27 years of political imprisonment. Either take a cable car or hike to the top of Cape Town's iconic flat-topped Table Mountain (Tablemountain.net) or, for an easier walk, try Signal Hill. Sip sundowners and marvel at the view. Culture vultures should head to Iziko South African National Gallery, where contemporary South African art rubs shoulders with Old Masters. The Radisson RED Cape Town is a brilliant base, just a stone's throw from The Victoria & Albert Waterfront, a shopping hotspot. Cape Town's markets are also a must-visit, including the super-hip Old Biscuit Mill (Theoldbiscuitmill.co.za). Sip fresh-pressed juice and munch on Bao buns while perusing keepsakes and clothes.
Booze & beaches
Spread your wings a little further out – you can hire a car from £12 a day (Kayak.co.uk) or use Uber, which is relatively cheap (a 13-mile ride costs around £9.50). Visit the crystal waters and golden sands of Hout Bay or say hello to the colony of African penguins at Boulders Beach. Watch the sea lions flop into the azure sparkling sea up close at Fish Hoek, while munching on the best calamari and chips you'll ever taste. Then head to the vineyards just outside the city, such as Constantia or Franschhoek, which played host to the most recent series of Love Island. This Dutch-influenced town's glamour has an upmarket feel – quirky streets, white-washed architecture and upscale shops and restaurants. Eat in the idyllic garden at the upscale Deux Lion Deuxlions.za.com at La Bourgogne Farm. A three-course meal, including mouth-watering choices such as panko prawns, Wagyu beef short rib or pork belly, is just £23 a head, all washed down with Deux Lions 1694 Malbec Rose (only £6!). Not driving? Opt for the Hop-On Hop-Off Wine from Cape Town Winetram.co.za from £13.
Animal magic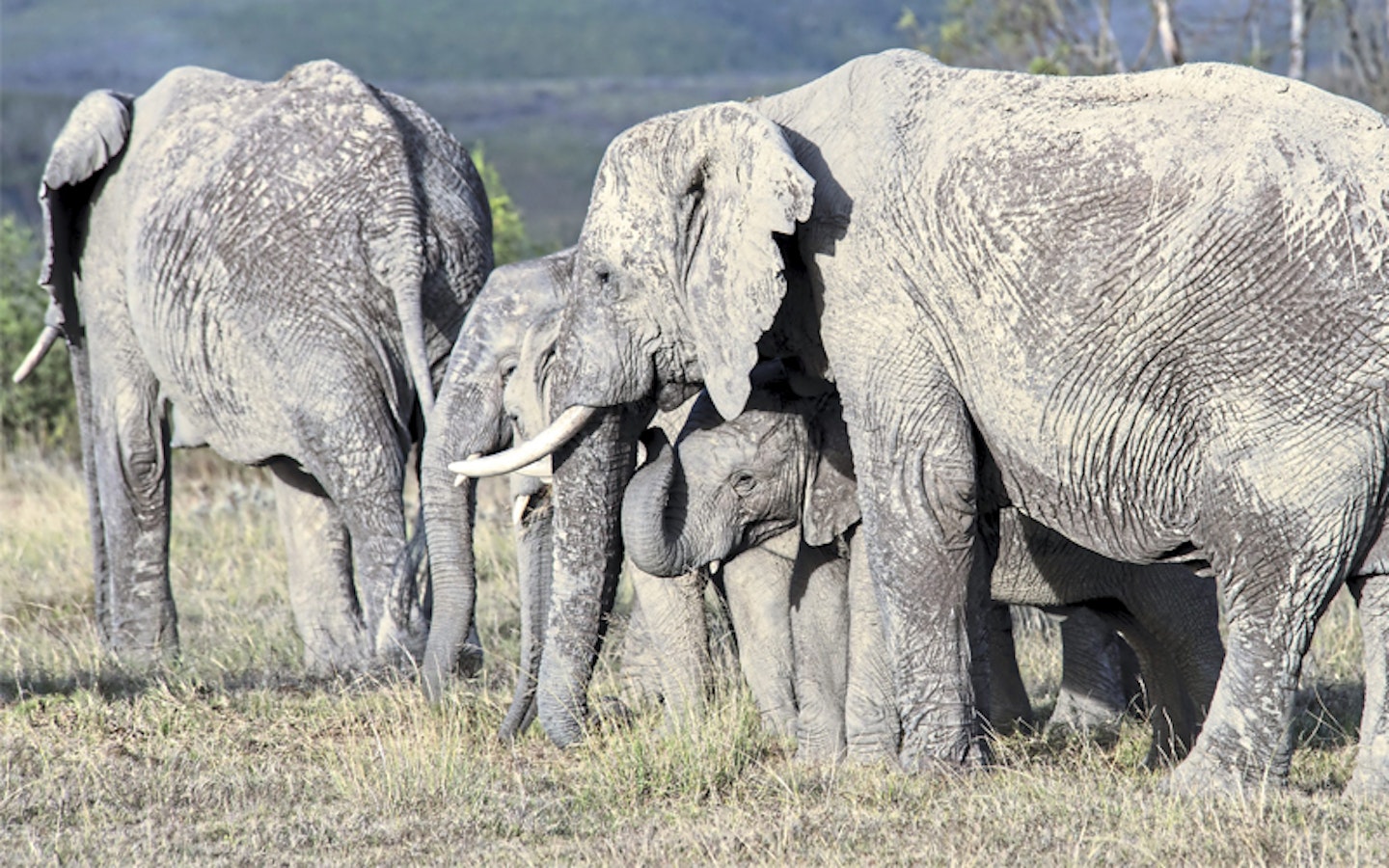 Combine a Cape Town visit and "big five" safari by visiting Gondwana, a 27,000-acre private reserve, for an eco-camp experience that's luxurious and sustainable. With just a handful of other guests and a high level of friendly service, this safari feels exclusive. You sleep under canvas – albeit on a raised platform, with a comfy bed and private bathroom. The twice-daily safaris are in an open-topped 4X4. There's childlike wonder to seeing the animals in this glorious shrub-scented habitat, and the rangers brim with specialist knowledge of each animal – zebras' stripes are unique, elephants really do have an extraordinary memory, and buffalos hold grudges. Gondwana boasts the big five – lion, leopard, rhino, elephant and African buffalo – plus many more. Spellbinding up-close highlights included the spectacularly spotted cheetahs posing for us, hippos larking about in lakes, and elephants padding about. We even enjoyed an Amarula-laced morning coffee as giraffes chewed on trees just yards away. After the morning safari, there's a freshly-cooked breakfast, and the chance to help with Gondwana's eco work, such as checking the quality of river water (think tadpoling!). Have a lunch of salad and home-cooked burgers then either a kip, a dip in the pool or a G&T, before the evening safari.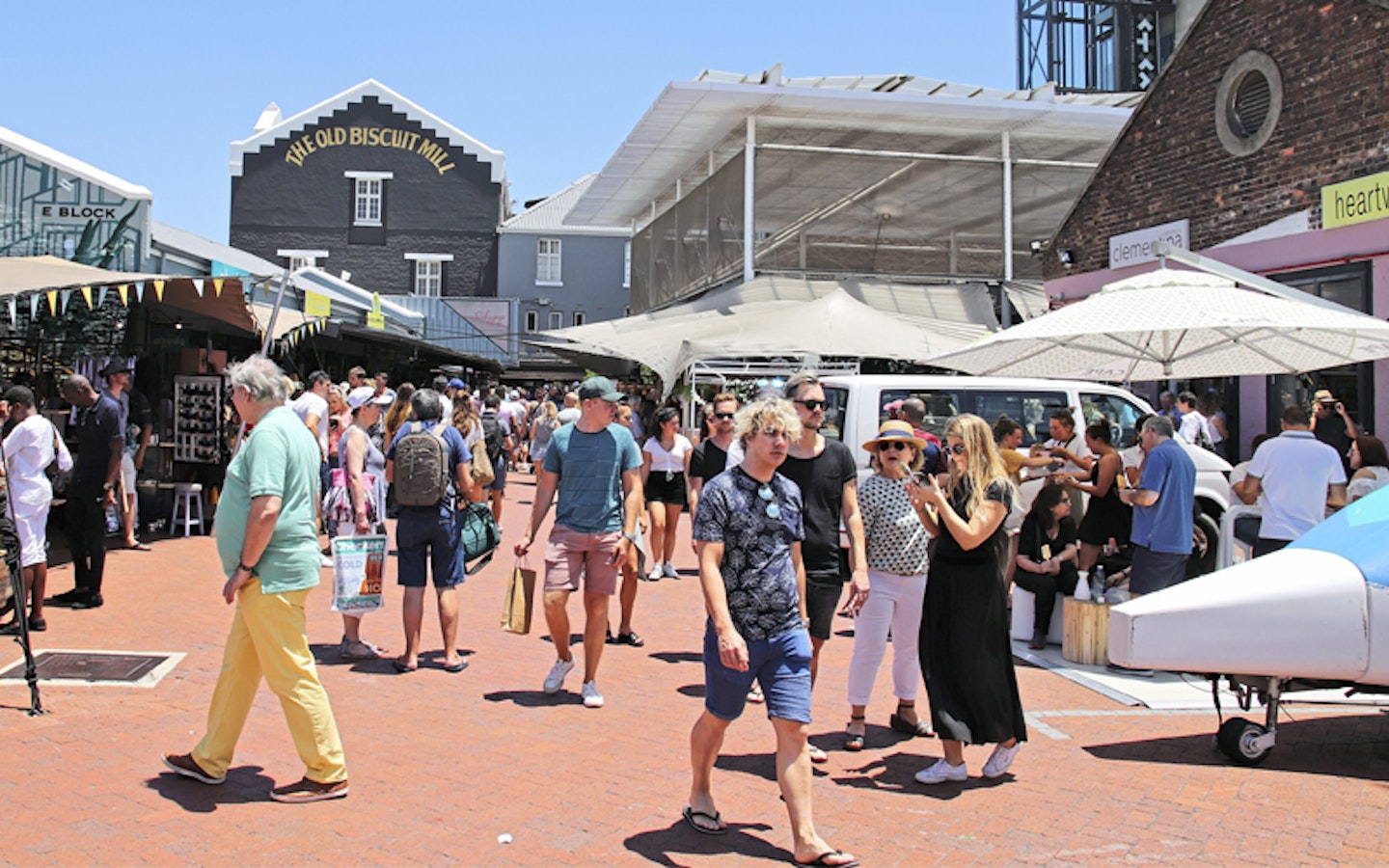 Afterwards, sink a few glasses of wine around the campfire and enjoy a hearty selection of stews, game and fish (our chef was exceptional – he'd cooked for Mandela). We saw everything on our wish-list… including a pride of lions twice. The first time they were slinking across the blazing sunset – we couldn't help but hum Hakuna Matata! On our final safari, the lioness lazily eyed us up and sashayed just inches from the vehicle before stalking off again. A mesmerising moment.
Need to know
Cape Town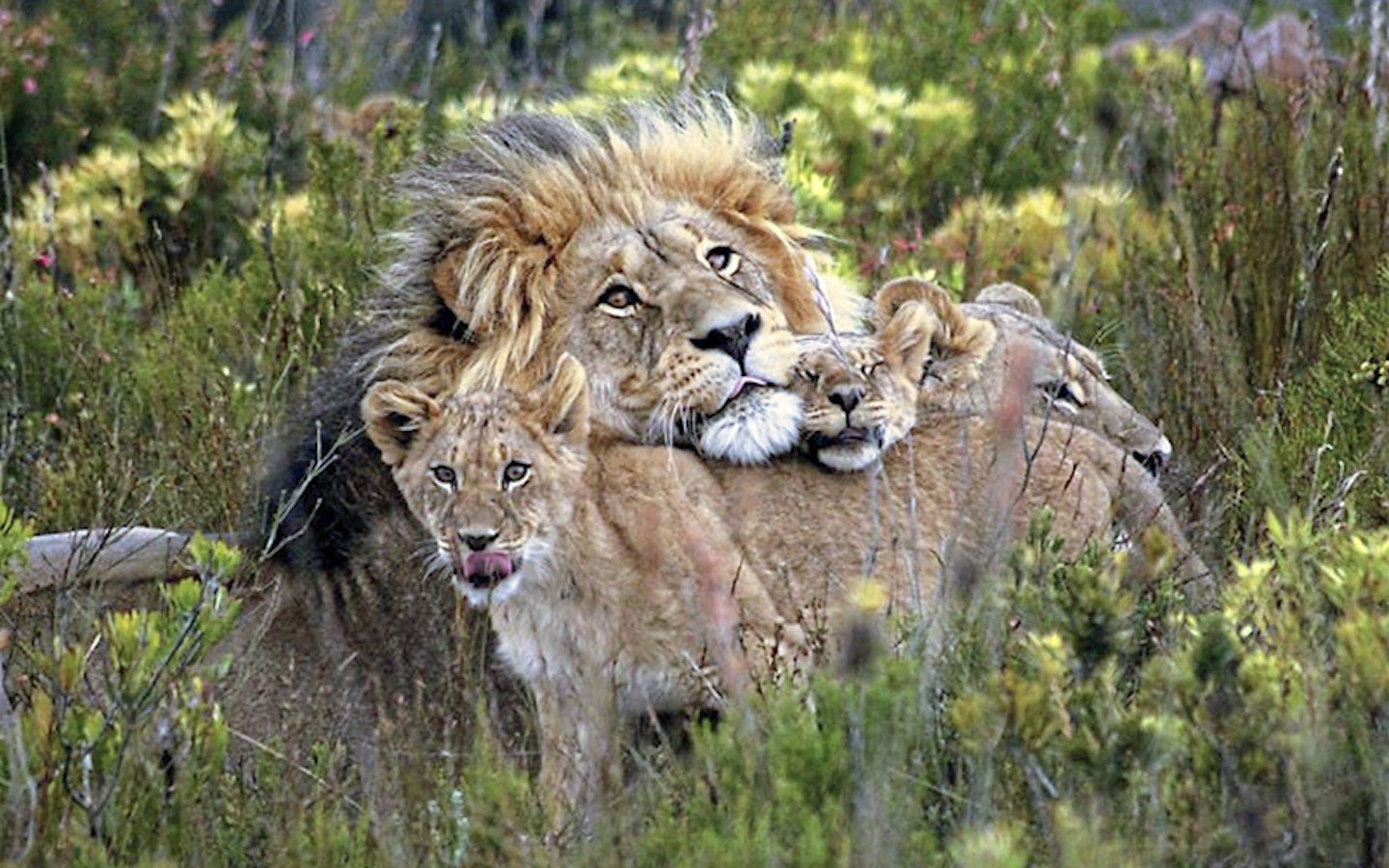 The Radisson RED V&A is a modern and sleek hotel complete with a rooftop bar and pool, and a buzzy vibe. It's situated minutes away from main tourist sites, and within easy reach of the airport. From £130 a night for a double room.
Gondwana
Rates start at £205 per night, including all meals, two game drives per day and a daily conservation activity.
Further information: Gondwanagr.co.za. Bookings: Tel +27(0) 21 555 0807 or email reservations@gondwanagr.co.za
Flights
Virgin Atlantic flies direct between London Heathrow and Cape Town with return fares from £821 per person.
Words: Lucy Hunter. Photos: Gondwana Private Reserve