Egypt's Red Sea oasis of El Gouna is the perfect place to relax and escape
Just half an hour's drive from Hurghada airport is the rising holiday destination of El Gouna. Developed on a lagoon off the Red Sea, the resort town is home to 33 hotels and countless luxurious villas. Known for its blue waters and spectacular coral reefs, El Gouna was first developed back in 1989, and has become increasingly popular year on year with holidaymakers.
Where to stay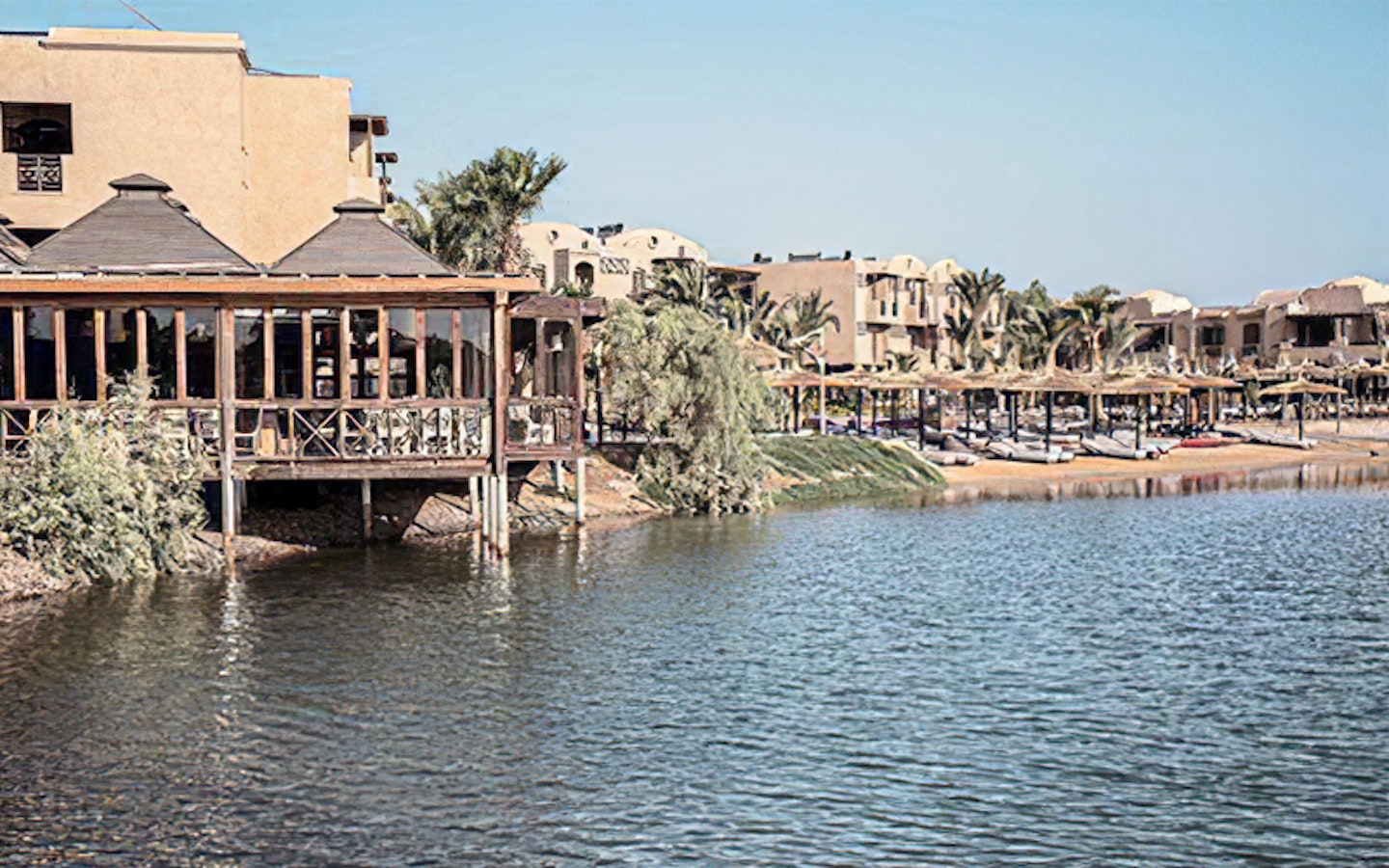 On our trip we stayed at Cook's Club which is right in the heart of El Gouna. Alongside the pool, the hotel also has private access to the lagoon for water sports and swimming, as well as its own mini beach area. With a DJ playing around the pool, Cooks Club is lively but also offers quieter areas, making it the ideal hotel spot for groups of friends or couples. For those after a more upmarket stay we'd recommend five star Casa Cook which is in the north of El Gouna. Having opened in 2019, the hotel has a mix of rooms from standard to suites with private pools, so there is something for everyone.
Luxor day trip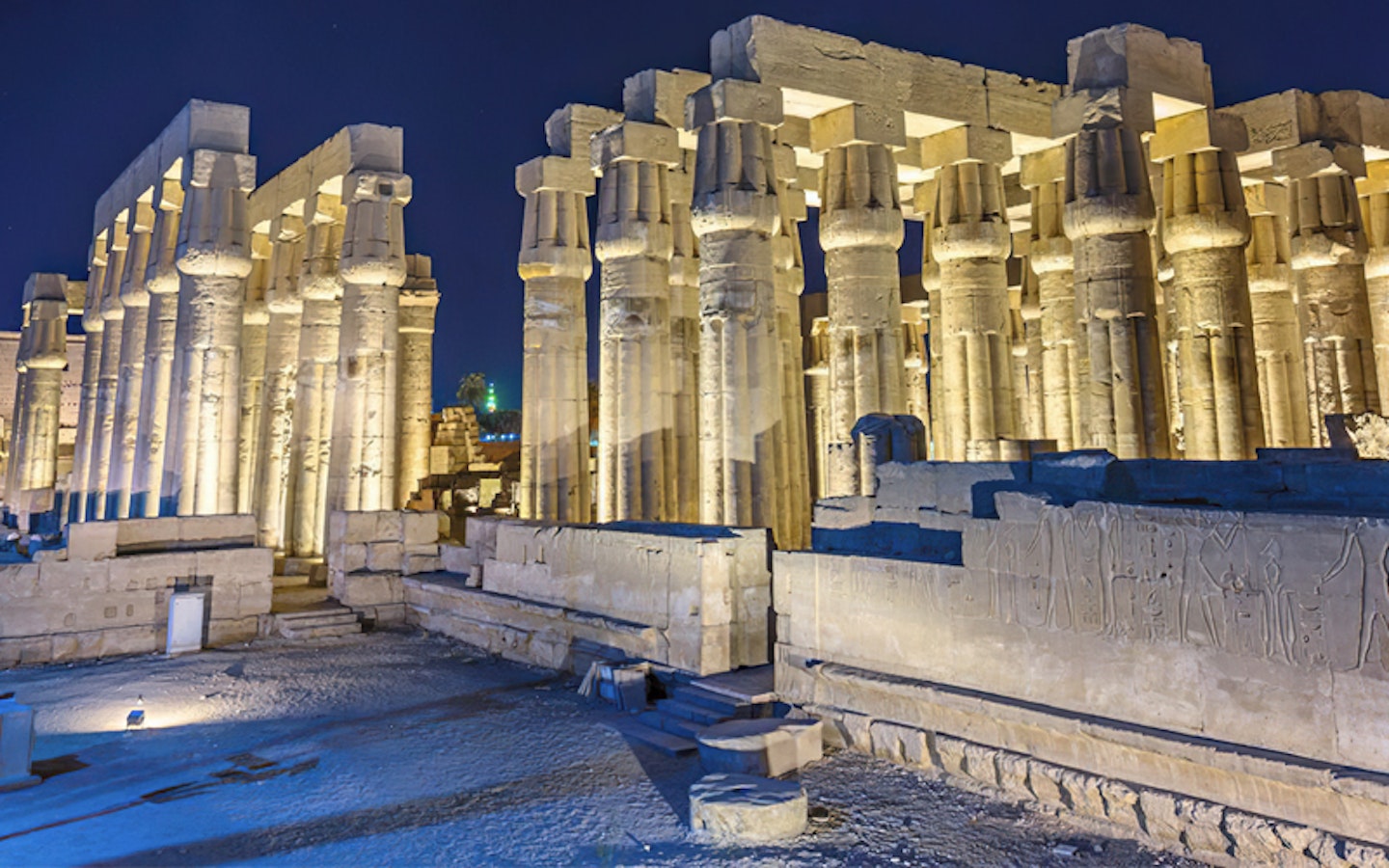 Day trips to Luxor are extremely popular amongst those staying in El Gouna looking to soak up more of the country's rich history. It takes about five hours by car but is completely worth it as Luxor is known to be the world's greatest "open air museum". We first made a stop at Valley of the Kings to see Tutankhamun and then visited Hatshepsut Temple which is close by. After that we crossed back onto the East bank of the Nile to visit Karnak Temple, which is the largest religious building in the world – home to well preserved hieroglyphics, statues and obelisks. If you follow the pathway of sphinxes from Karnak Temple you'll end up at Luxor Temple, which was our last stop of the day.
Egyptian eats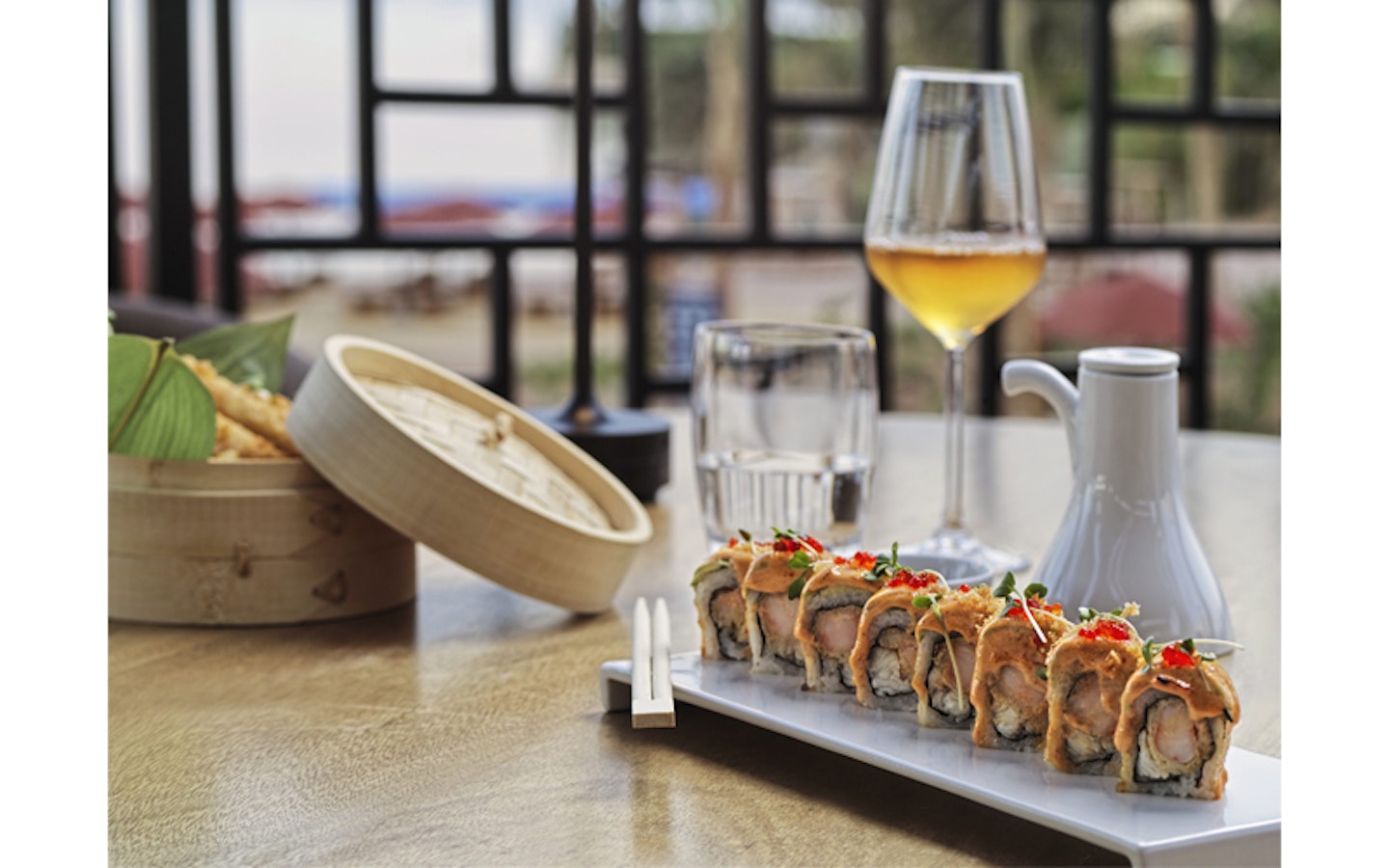 Locals have their main meal in the middle of the day, so be prepared to indulge in an Egyptian feast for lunch. For your seafood fix, head to Nihon at The Chedi which serves a delicious range of sushi and Japanese dishes. Their cocktail menu offers some unique choices, but we recommend their green tea margarita, which is the perfect balance of sweet and sour. Cooks Club's open kitchen concept in their main restaurant also serves up a mix of international and Egyptian fare, but our personal favourites were their pasta dishes. Whilst on our visit to Luxor, we stopped by The Steigenberger for lunch where we tried a range of Egyptian eats ranging from kofta and rice to vegetables and soup. We rounded off the meal with traditional dessert knafeh, which is made with spun pastry called kataifi and soaked in a sweet, sugar-based syrup.
Bedouin desert hike
For those looking to seek a bit of adventure on their trip, head out to the desert to take on a traditional Bedouin hike. We hiked with local company Mountain Goats (located five minutes from El Gouna) who took us out into the desert on jeeps before we scaled the rocky desert up to a gorgeous viewpoint. The climb was made accessible for all with multiple options to choose from depending on how much of a challenge you wanted. We chose to do the main climb, which was physically challenging but the view from the top was completely worth it. After the hike, we were rewarded with a traditional Bedouin feast in the middle of the desert cooked on the fire. We dined on Egyptian rice, chicken and vegetables and rounded off the night with a traditional ritual of burning frankincense to make a wish.
Lagoon tour
The best way to get a feel for El Gouna is to travel by boat on the lagoon. As the town is built across multiple islands with over 65 bridges connecting them, a boat tour allows you to see the resort in all its glory. This is also a great opportunity to admire the luxurious lagoon-side villas owned by the billionaires who also reside here. We took a small boat from a docking point about a five-minute walk from Cooks Club and toured the winding lagoons, before sailing out into the Red Sea to view the resort from the coast. On our way back we made a stop at the marina to pass by all the yachts and finished up our trip by having a coffee at one of the many cafes at the marina.
Need to know
For more information, visit Elgouna.com.

A one-night stay at Cooks Club El Gouna (Cooksclub.com) costs from £80 a night for a classic room with a garden view balcony.

A return flight from London Gatwick to Hurghada in June starts from £389, with EasyJet.

To travel to Egypt, you'll need a tourism visa which can be purchased online for $25 at Onlinetravel-egypt.com/home, or in person when you arrive in Hurghada airport.
Words: Lucy Brown