This rich historical city has so much to offer
Why go?
Dubbed the "American Riviera", Santa Barbara is the perfect place to spend a few days if you're driving the Pacific Coast Highway. Situated on the central California coast, the stunning Santa Ynez Mountains provide a dramatic backdrop to this eclectic city, which is filled with Mediterranean-style buildings and stunning churches that reflect its Spanish colonial heritage. The pretty streets and lively waterfront area are safe, clean and welcoming, and there is a thriving nightlife scene to enjoy once you've spent the day exploring its rich history.
Where to explore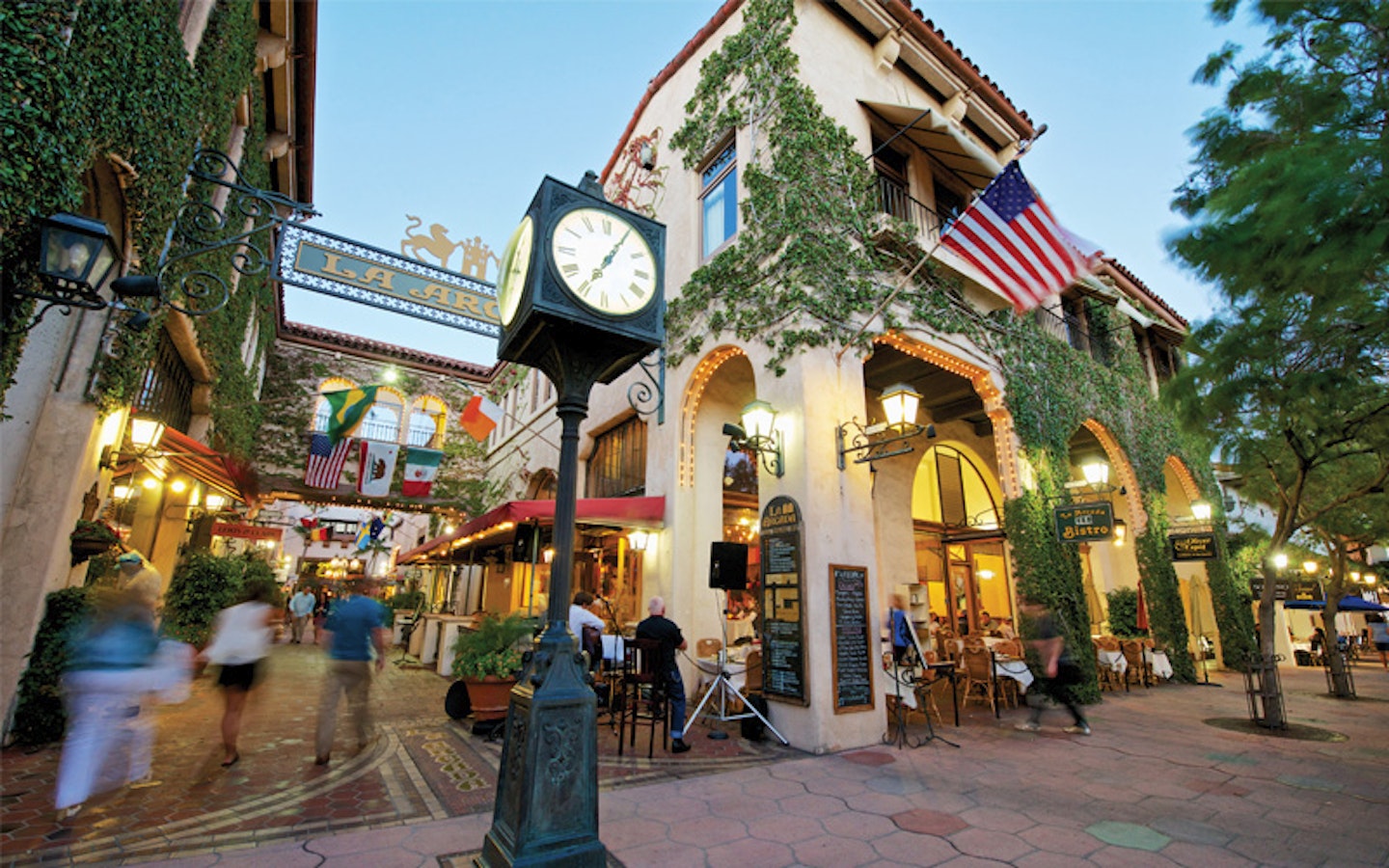 One of the most famous neighbourhoods is the celebrity enclave of Montecito, so cruise down Coast Village Road and through Upper Village to spot a celeb or three enjoying the upscale eateries and stores. If you prefer a relaxed vibe, head for the Funk Zone. Situated between the ocean and Highway 101, this flourishing arts district is packed with cafés, shops and galleries, many housed in converted warehouses covered in ultra-cool graffiti. The Waterfront is a real delight and can be explored on foot or by bike. Head out on a boat trip, enjoy some paddle boarding, and stroll the iconic boardwalk at Stearns Wharf. If you are going in October, don't miss the Santa Barbara Harbour & Seafood Festival, where you can enjoy fish and lobster fresh off the boats.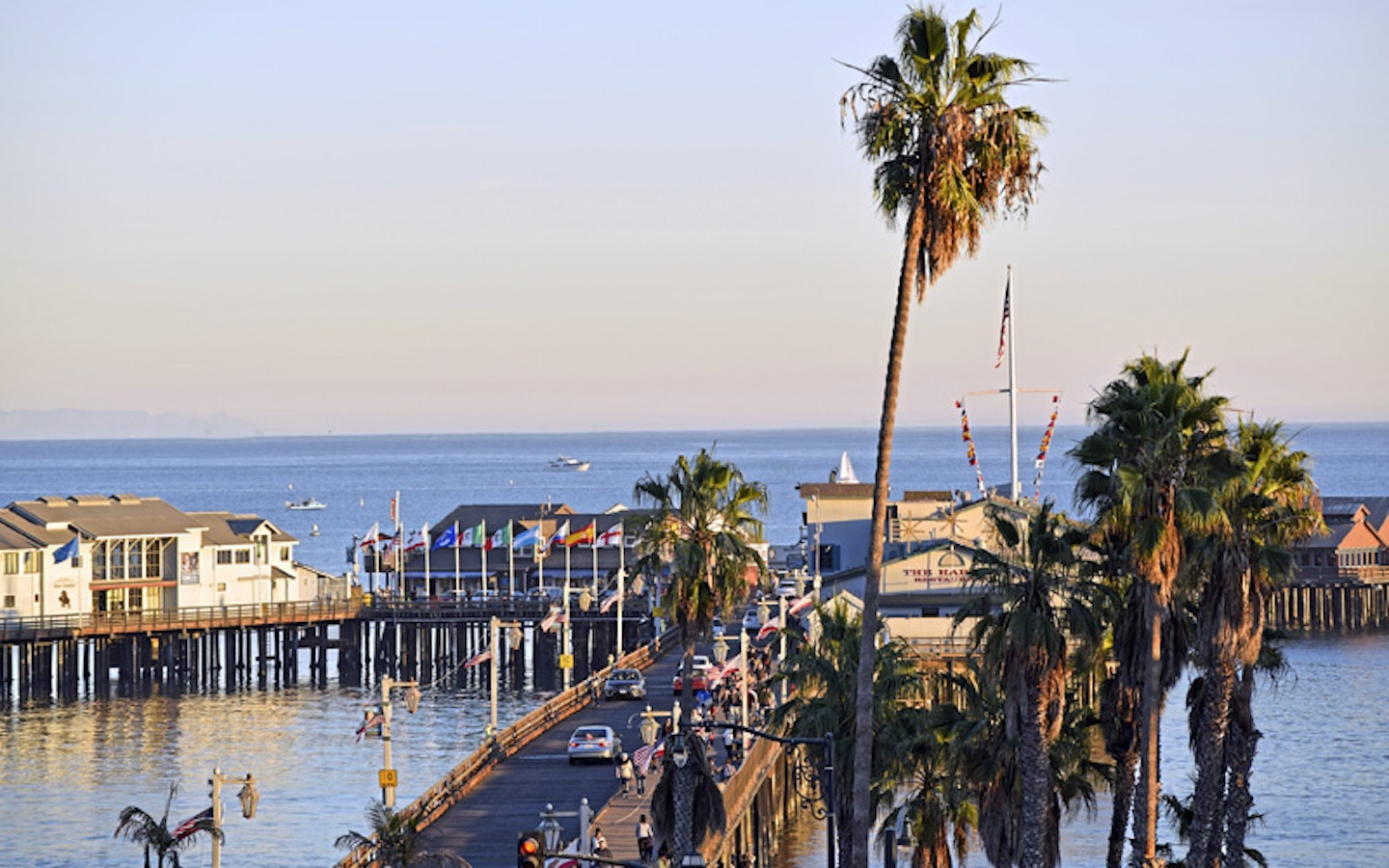 History buffs must visit the stunning Old Mission. Described as a "living national historical landmark", it's home to a community of Franciscan Friars, and features a museum, gift shop, cemetery, mausoleum and historic gardens.
And don't miss the Botanic Garden – situated in 78 acres, this stunning landscape features nature trails, a Redwood grove, meadow displays, an authentic Japanese tea house and more.
What to do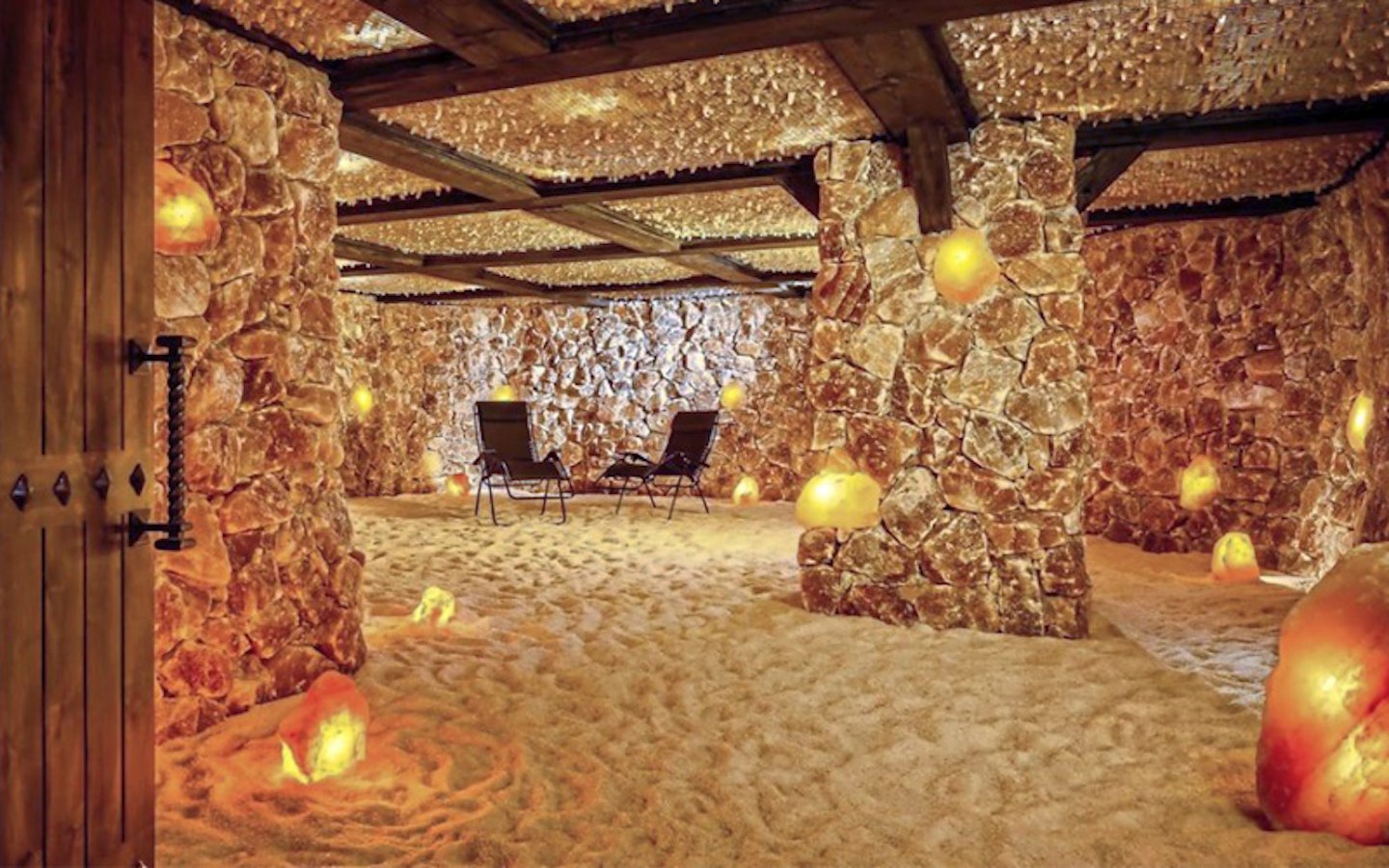 You can spend a whole day wandering State Street Promenade in the Downtown area. This pedestrianised district has the perfect blend of shops and bars – when we were there, we even saw James Corden tinkling the ivories at one of the street pianos! Browse the many vintage stores – the Urban Flea Market is a real treasure trove – before booking a session at Salt (Saltcavesb.com), a giant cave where the walls and ceilings are made of Jurassic salt blocks and crystals. It's the ultimate recharge session. And don't miss a visit to Cat Therapy (Cattherapysb.com)– this cat café saves homeless moggies and socialises them for adoption, so you get to cuddle.
Eating and drinking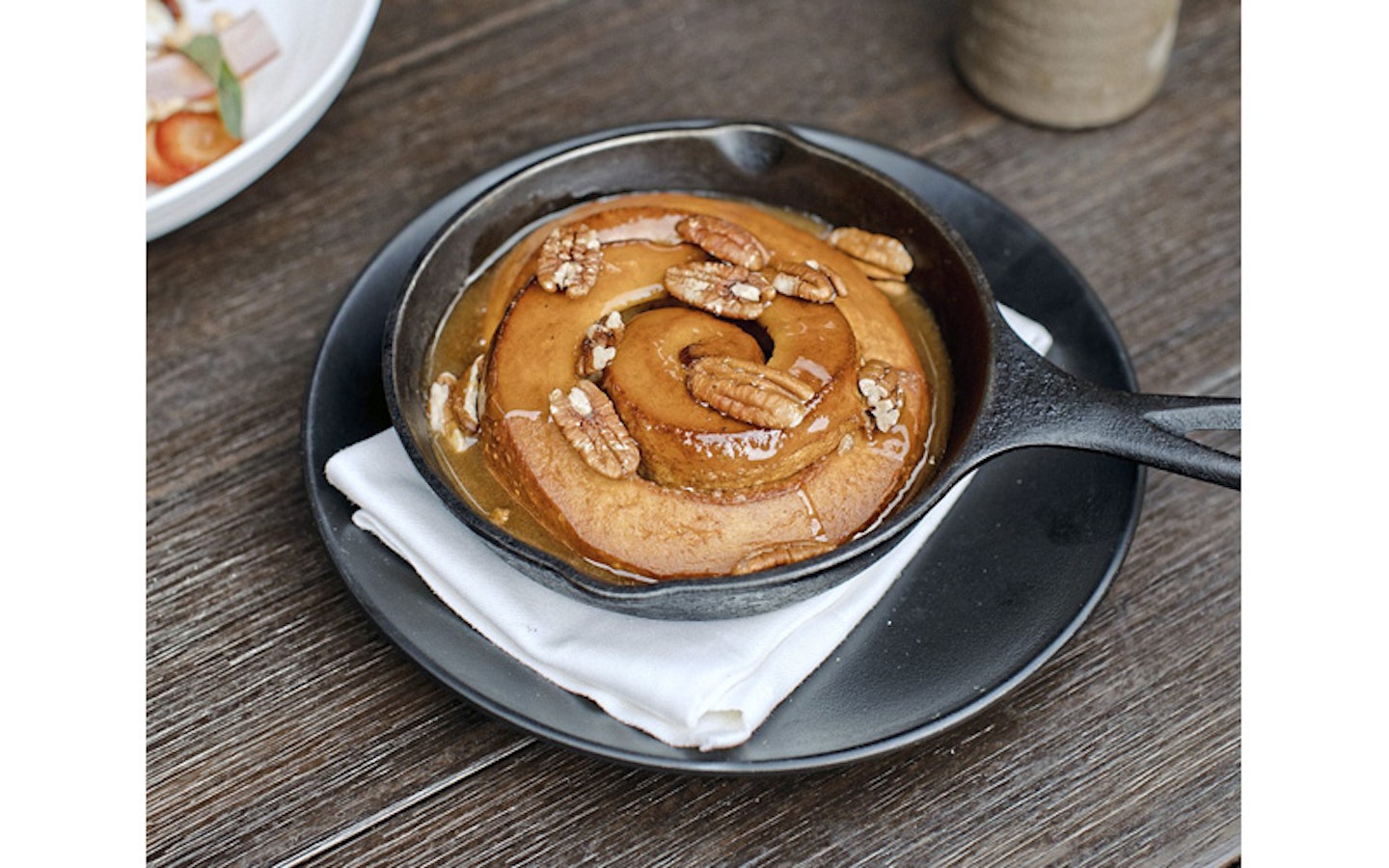 The best brunch in town can be found at The Lark (Thelarksb.com), in the heart of the Funk Zone. Featuring artisanal and seasonal ingredients, we loved the cast-iron baked shakshuka, and pecan caramel sticky bun. For a fun afternoon, head to The Red Piano (Theredpiano.com). This intimate Downtown spot has live music every day – but prepare to sing along! If you like your whites, reds, and rosés, hit the Urban Wine Trail (Urbanwinetrailsb.com), a self-guided tour of over 20 tasting rooms ranging across five local neighbourhoods, showcasing the very best the region has to offer. For dinner, La Paloma Café (Lapalomasb.com) is essential. This buzzing eaterie showcases "the old ways of California cooking and hospitality" and serves up exquisite food with Spanish and Mexican influences.
Where to stay
Accommodation close to the beach can be pricey, so if you're willing to be a little off the beaten track, there are more bargains to be had. We stayed at the hip, intimate and super-friendly Agave Inn on Upper State Street, around a ten-minute drive into the Downtown area. The colourful, retro-style rooms come with free Wi-Fi, flat-screen TV, a microwave, and a mini-fridge. Plus, there's a supermarket right across the street, so you can stock up on wine and nibbles. Prices around £128 a night, visit Agaveinnsb.com.
Need to know
We flew into Los Angeles, then drove to Santa Barbara. London Heathrow to LAX with British Airways costs from £349.

For more on what to do in Santa Barbara and the surrounding areas, head to Visitcalifornia.com. It has info on all 12 regions of California, including places to visit, things to do and suggested road trips.

We also recommend visiting Santabarbaraca.com for lots of great tips on accommodation.
Words: Lisa Howells. Photos: Visit Santa Barbara, Visit California