From big ticket events to fantastic shopping and a gorgeous waterfront, Canada's biggest city has something for everyone
Why go?
Toronto is – in basic terms – a smaller, safer, cleaner version of New York. What's not to love about that? With an extensive theatre district and sports galore, as well as being very walkable, Canada's biggest and showiest city is fantastic for an extended weekend break. A roughly eight-hour flight from the UK (another comparable to the Big Apple), there is plenty to keep you occupied as soon as you leave the airport. People are friendly, always up for a chat, and just taking a stroll amid the glass-fronted skyscrapers makes you feel very far away from your normal life. Sitting along the shores of stunning Lake Ontario, there's something for everyone in Toronto, making it a must-visit North American destination.
Canadian sports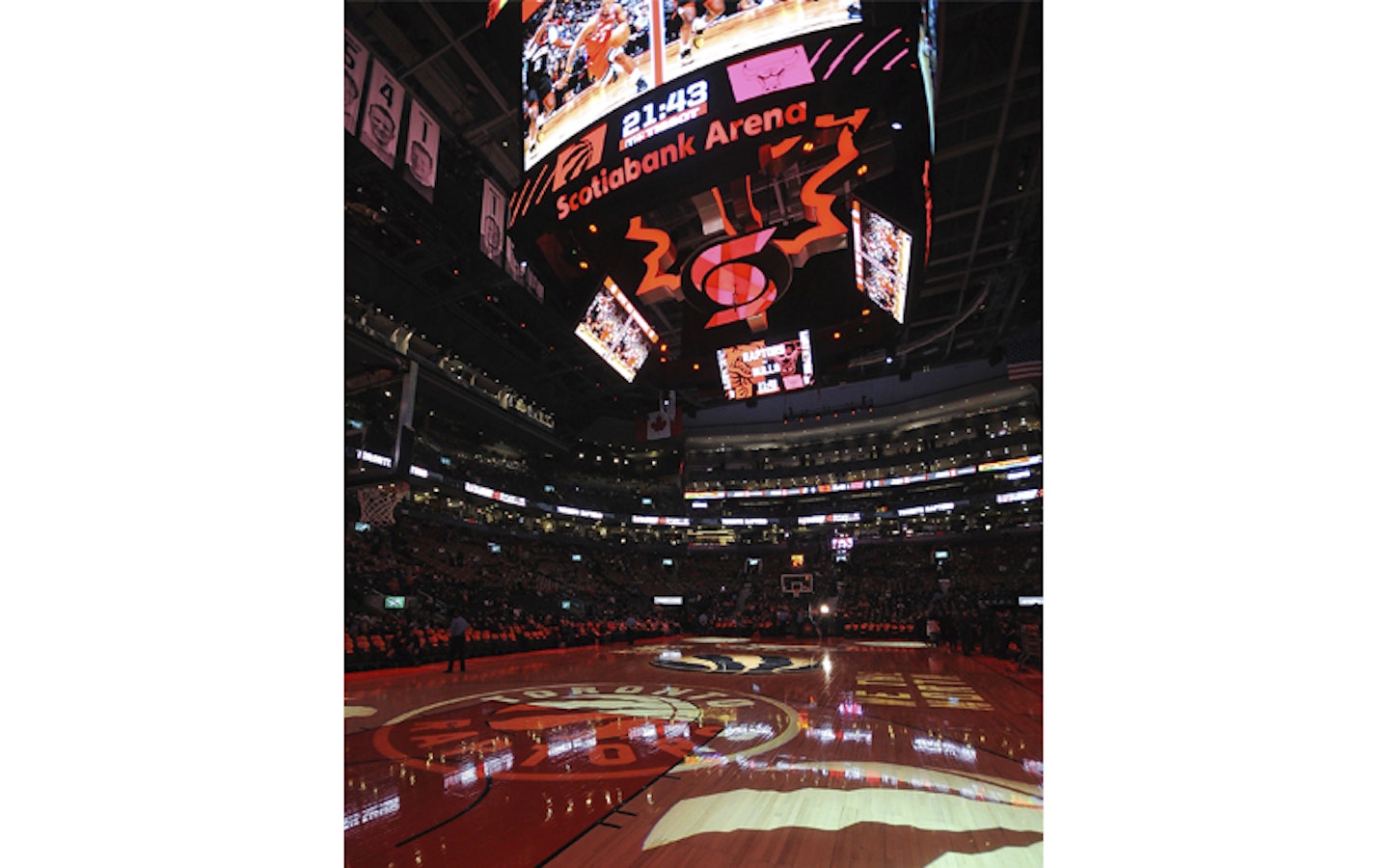 If you're taking the trip over the Atlantic to Canada, make sure you check out a basketball game at the huge Scotiabank Arena in the heart of the city, where you can cheer on the local Toronto Raptors (Nba.com/raptors). If you have time, pop into the Real Sports Bar just next to the arena; it's a fun, friendly place full of families pre-game. Make sure to try the country's famous poutine – chips, gravy and cheese – as well as a huge range of cocktails, beers, wines, and other food options. The Hockey Hall of Fame (Hhof.com) is another must for sports fans, but if theatre is more your thing, make sure to check out the Toronto Entertainment District, jam-packed full of ways to while away the hours. We loved the musical adaptation of cult comedy Mean Girls.
Eat Local
From fast food to fine dining, there is a huge array of options. We can thoroughly recommend the sushi at Minami (Minamitoronto.com) or if meat is more your thing, Cherry Street Bar-B-Que (Cherrystbbq.com). If you go to Cherry Street, right around the corner are the giant Netflix studios, where we took in The Queen's Ball: A Bridgerton Experience. Set up like a huge ball, it is truly a unique offering, with many visitors dressing up as characters from the show while quaffing fizz and dancing with an array of actors playing various characters.
Must-see locations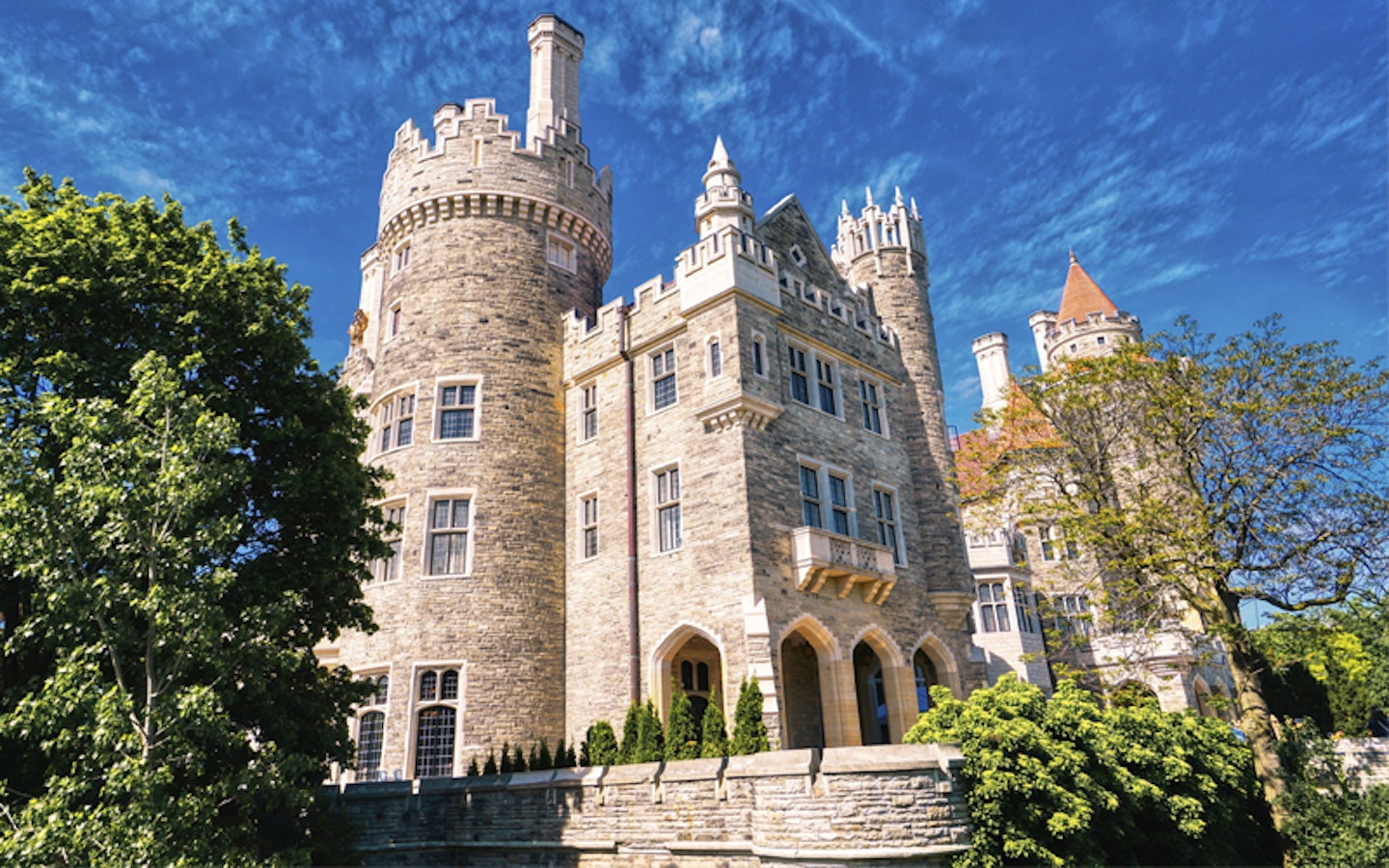 The Kensington neighbourhood is fabulous, ideal for a lazy Sunday stroll with a coffee – for added Canadian authenticity, make sure to get a takeaway coffee from Tim Hortons at some point – and some of the best food you'll find in the whole city. Traditionally an immigrant neighbourhood, it features a huge array of produce from around the world, as well as fantastic vintage clothes shops and homeware.
A short cab ride away is the incredible Casa Loma (Casaloma.ca). While it looks a lot older, this Gothic-style castle was only built 110 years ago by financier Henry Pellatt. Inside you'll find a treasure trove of artwork and stunning architecture – featuring wooden beams that wouldn't be out of place at Hampton Court. It's been used in films like X-Men, and local boy Drake filmed a music video there, too!
If you want to dig into the history of the city, a walking tour is great option. On our trip, we went with Bruce Bell (Brucebelltours.ca), a local legend who explained things with the expert knowledge of someone born and bred in the city. If you don't have time on the tour, make sure to check out St Lawrence market, an undercover foodie paradise famed for its bacon rolls, and the perfect place to pick up a souvenir or two.
Where to stay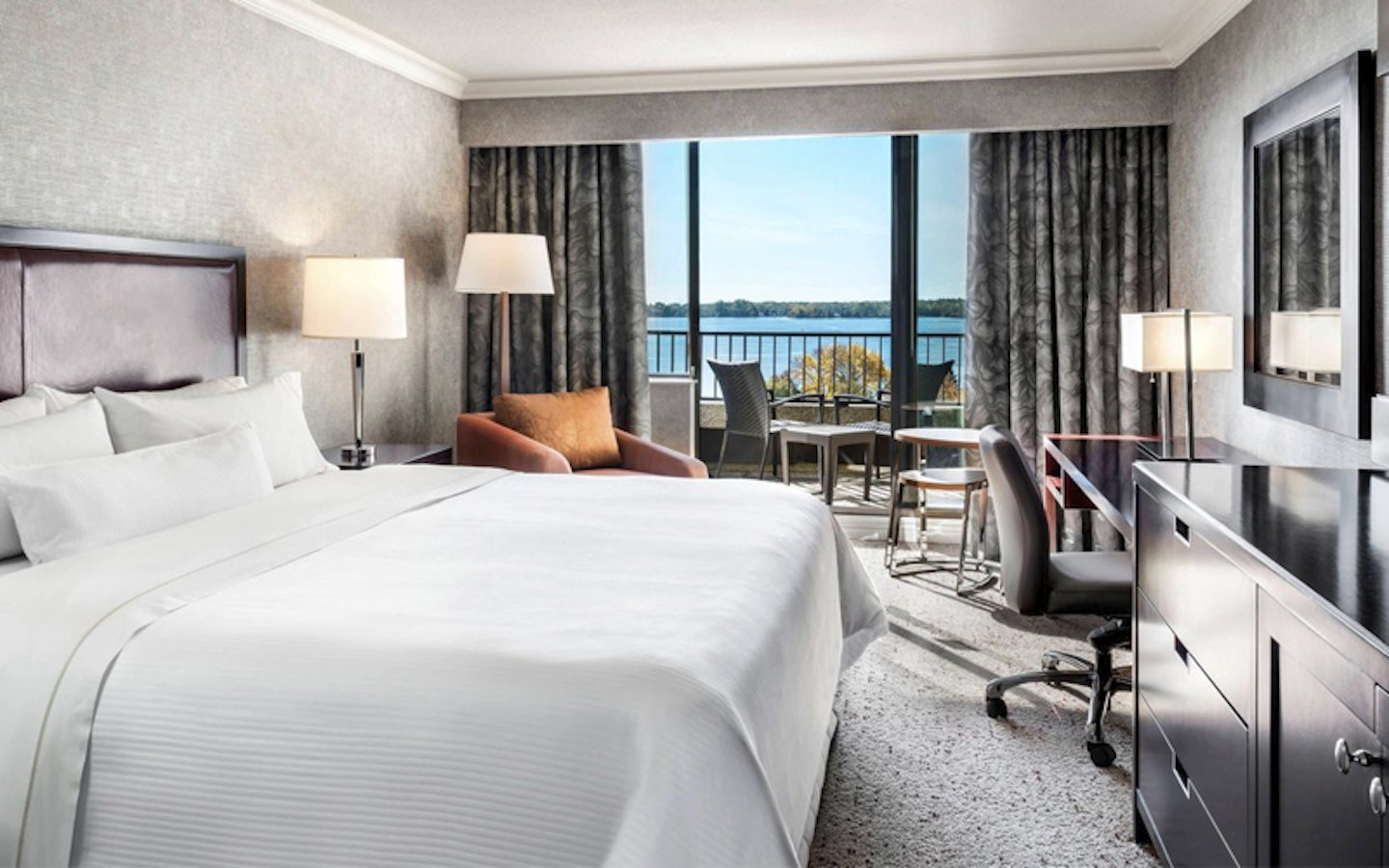 We stayed at The Westin Harbour Castle, right on the waterfront of Lake Ontario. With large rooms and comfortable beds – not to mention a view to die for if you opt for a lake-front room – it's a staple of the city. It also has some excellent amenities, including a lovely pool (also with a lake view), a gym, and a 36th floor Italian restaurant. With panoramic views over the harbour and the city, it's the perfect place for a glass of fizz or some dinner before hitting the town. Just outside of the hotel is the gorgeous Harbour Square Park, perfect for soaking up the atmosphere. Nearby are several ferries that take you across to Centre Island, where you can get away from the hustle and bustle and enjoy quiet, forested walks and pretty vistas.
Need to know
Words: Stephen Leng.