From miles of sand to whale spotting, there's no need to go abroad – we've got it all right here in the British Isles
Scilly season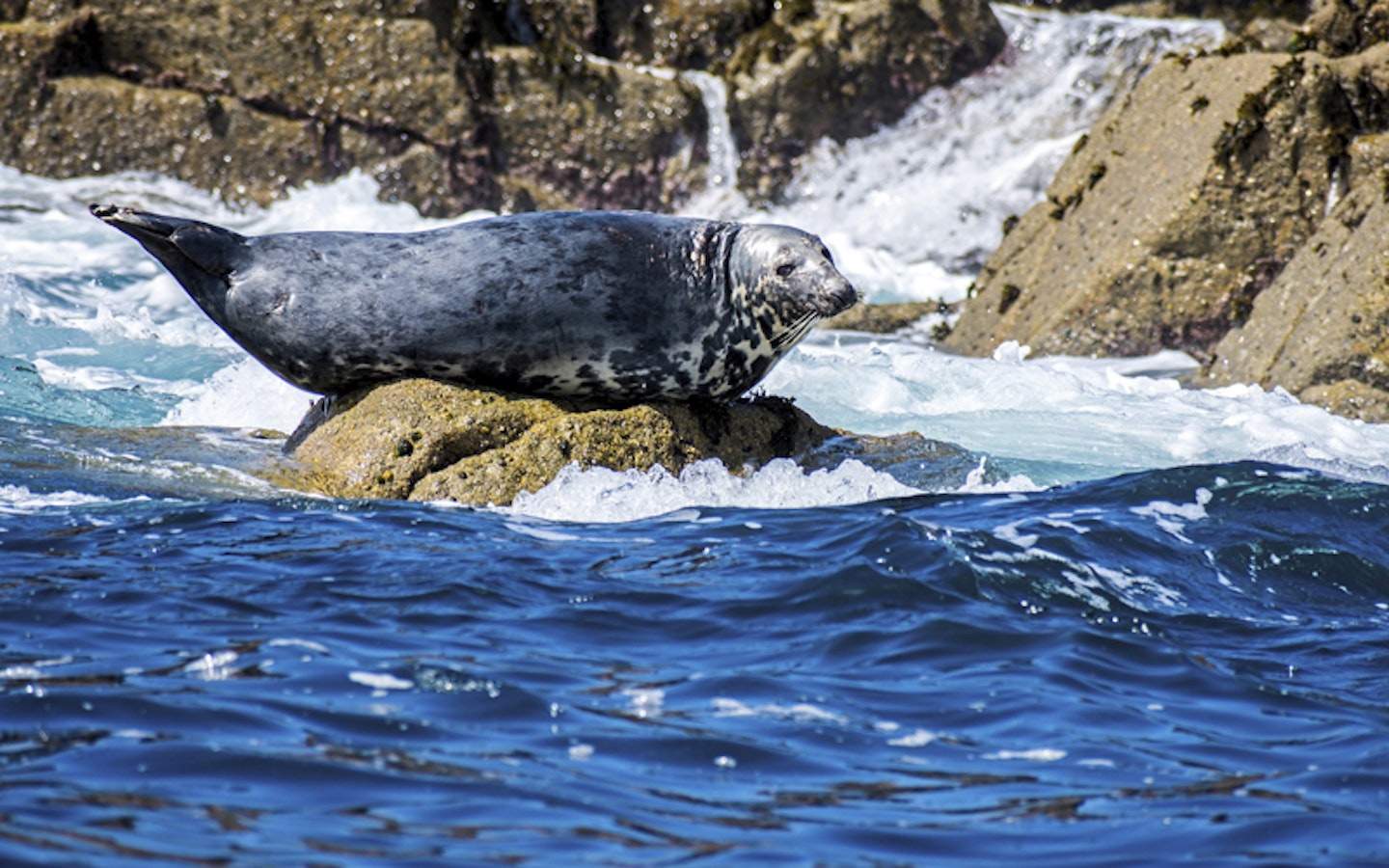 The Isles of Scilly lie off the Cornish coast, and are all worth a visit, but for white sands and heathland, try St Martin's. It's only two miles long but packs a punch when it comes to wildlife thanks to its floral cliff walks, seabirds and curious seals. In fact, you can get up close and personal via a guided seal snorkelling adventure! Alternatively, experience the sea by way of a glass bottom boat tour, or stargaze at the UK's most south-westerly observatory.
There are numerous converted farm buildings to stay in, as well as a campsite. Try Middletown Stable, a cosy granite cottage a short stroll from two glorious beaches.
Middletown Stable costs from £650 for a week and sleeps four. Visit Visitislesofscilly.com/accommodation.
Mull it over!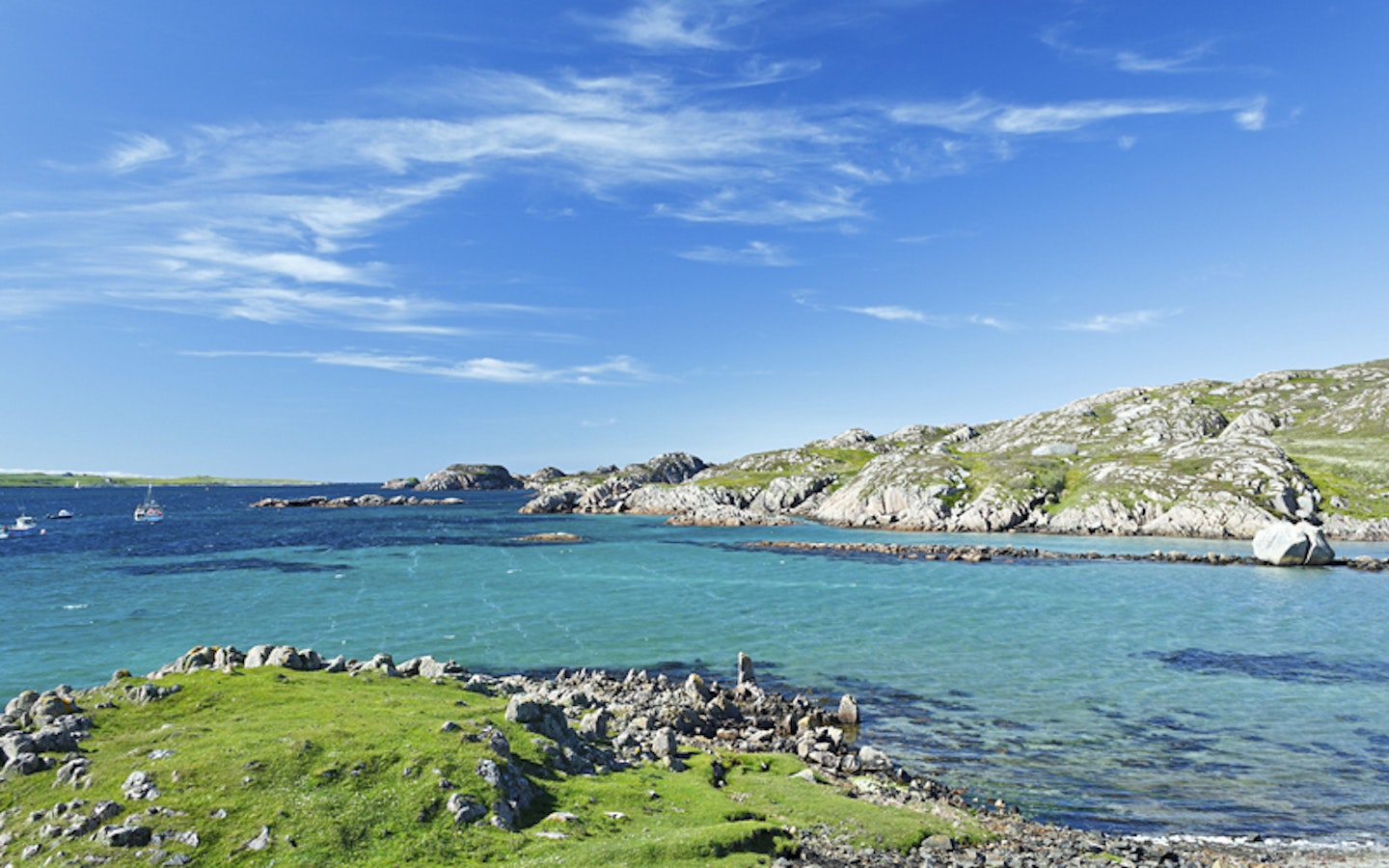 Mull is known for its fascinating geology, dramatic lava fields and above all, its wildlife. Springwatch fans are no doubt familiar with the island – photographer Gordon Buchanan is from here and it's the best place in the UK to see white-tailed and golden eagles, not to mention red deer, otters and puffins.
Visitors in late summer might also be lucky enough to spot basking sharks off its rocky shorelines. In fact, a whopping 24 species of aquatic mammal have been spotted – from harbour porpoises to blue whales. Find out more at the Hebridean Whale and Dolphin Trust's discovery centre in Tobermory. And, while you're in this colourful town, visit the museum and aquarium and take a guided tour of the distillery.
Natural Anglesey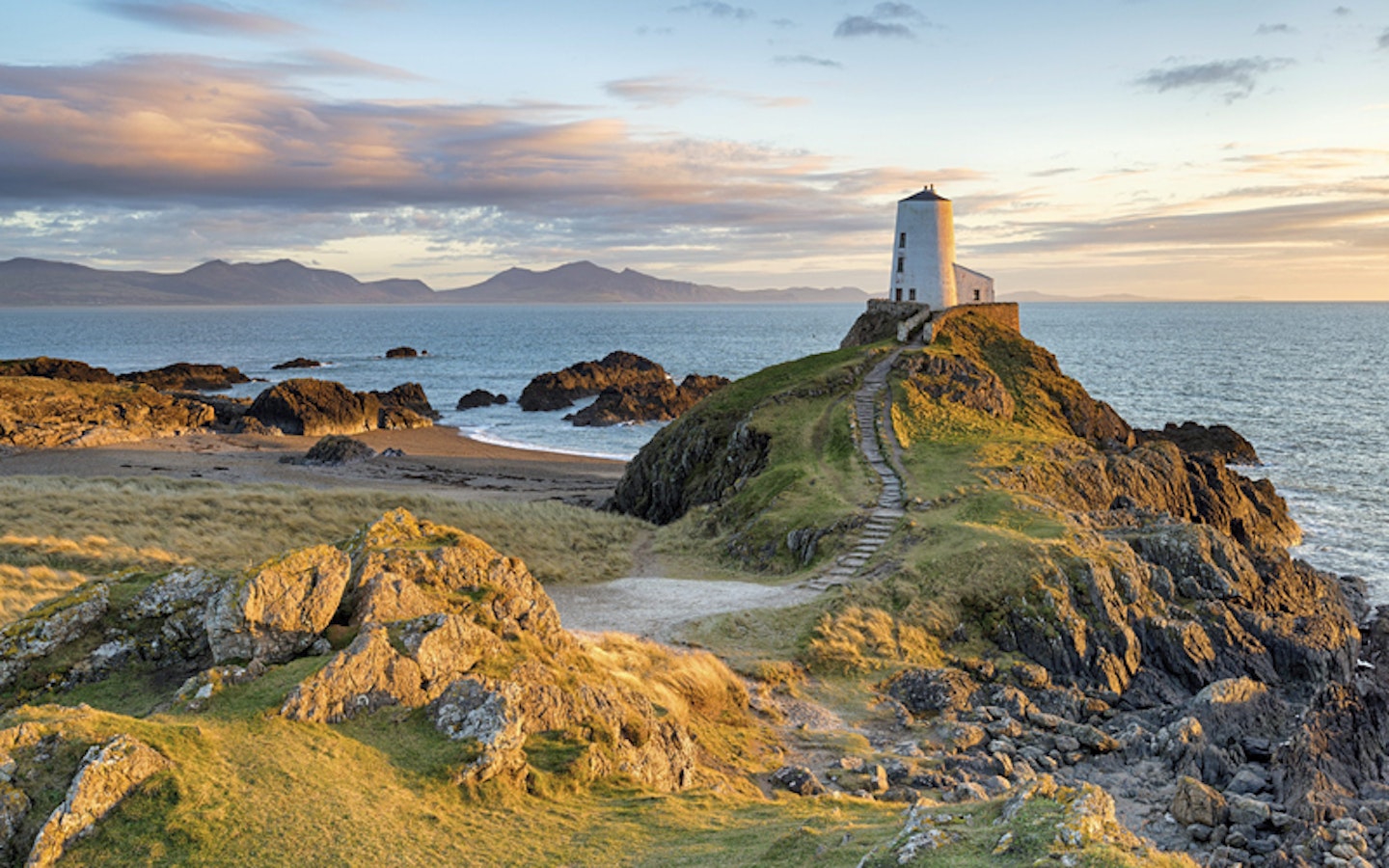 If you're looking for unspoilt coastline, Anglesey is hard to beat: much of it has been declared an Area of Outstanding Natural Beauty thanks to its windswept bays, grassy dunes, wildflowers and towering cliffs filled with nesting birds.
Would-be botanists will be particularly drawn to the island's largest fen, Cors Erddreiniog, where you can spot unusual species fly orchids and carnivorous sundews among reed beds (as well as butterflies and dragonflies), and Newborough Forest and Warren, where there's butterwort, dwarf adder's tongue and shore dock.
It's a fantastic break for walkers, with numerous trails to follow and 125 miles of glorious coastal path to explore.
Historic Alderney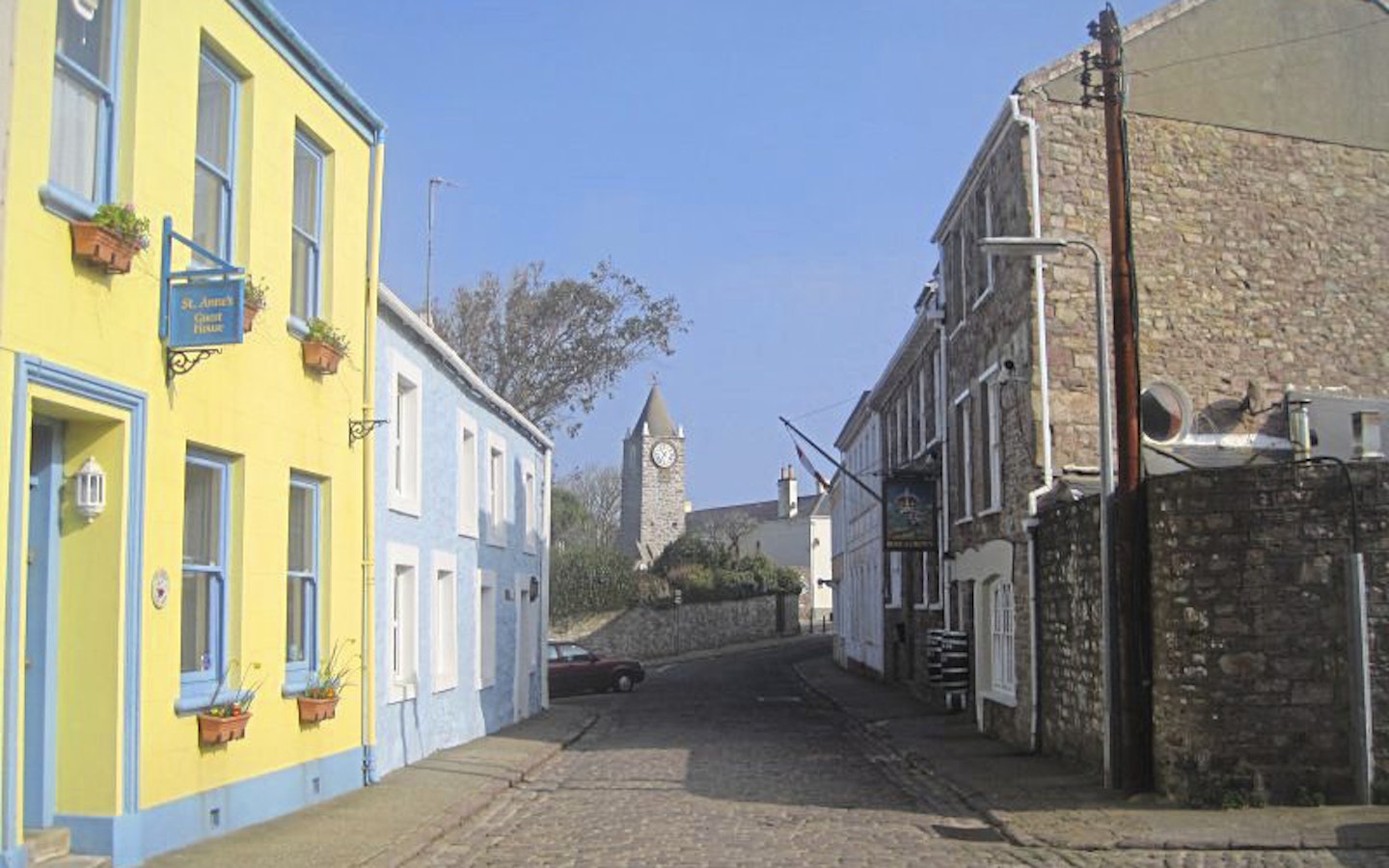 Positioned between the Normandy and British coasts, Alderney has a unique history that's right under your feet. This small island (just 3.5 miles long) is home to Neolithic burial chambers and areas connected to the Iron and Bronze Ages. There's also the best-preserved Roman fort in Britain, and the remains of German wartime defences from the island's five-year occupation during the Second World War.
Nowadays, Alderney is a haven of peace and quiet, often known as the hidden gem of the Channel Islands and for its uncrowded sandy beaches, rock pools and dark night skies, which are perfect for star-gazing.
Essex escape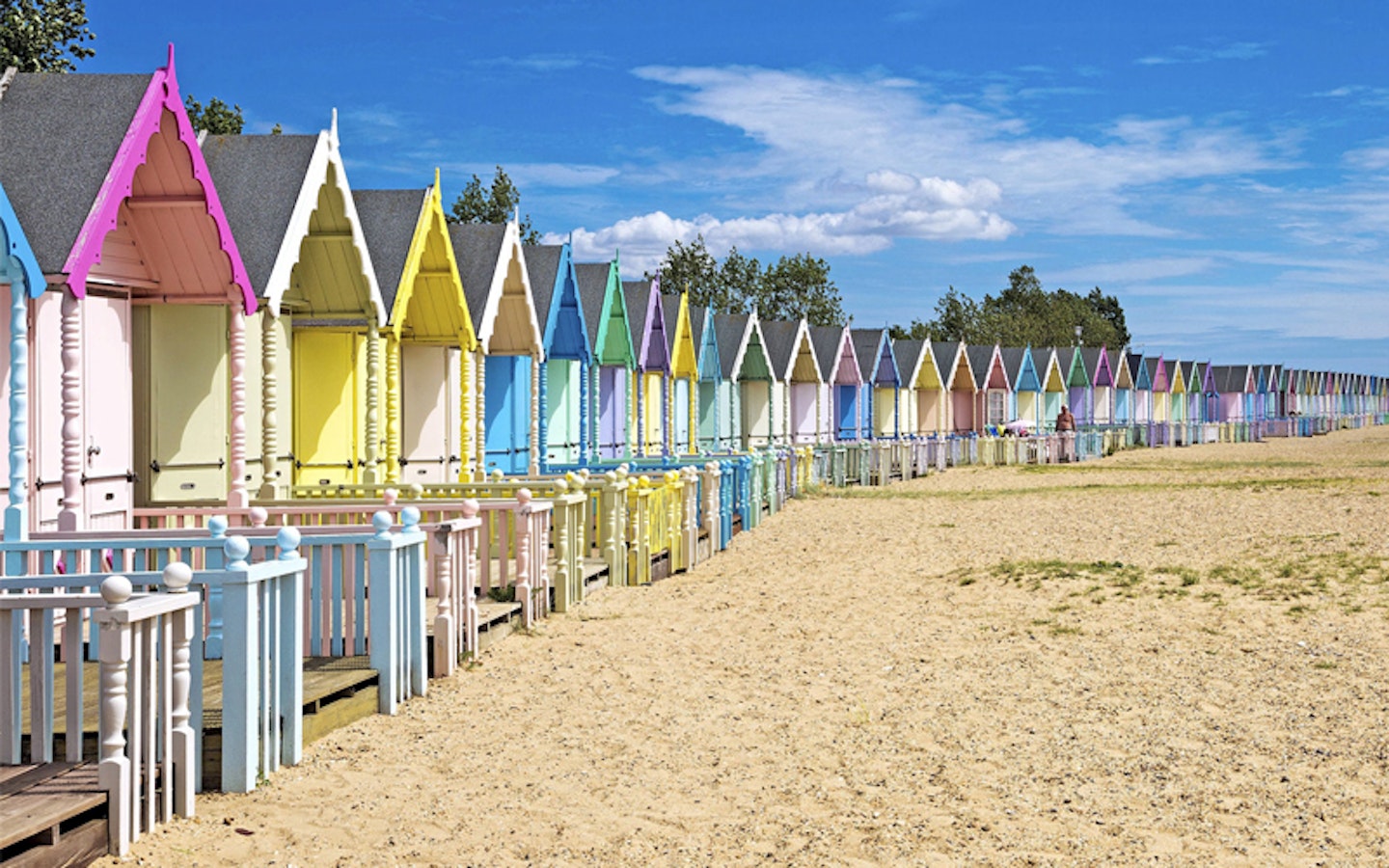 Mersea – the UK's most easterly inhabited island – is a bit of a hidden gem. Despite not being far from bustling Colchester, you'll find a peaceful vibe and a traditional fishing village community – we recommend sampling the oysters!
Serious walkers will love the 13-mile route around the island, while Cudmore Grove Country Park offers 102 acres of gorgeous views across saltmarsh, estuaries, sandy beaches and rolling grasslands. Find out more about the island's history (it's been inhabited since Roman times) at the museum, try a glass of wine from the vineyard, and hunt for fossils on East Mersea beach, where 300,000-year-old specimens from tusked elephants, bears and monkeys have been found.